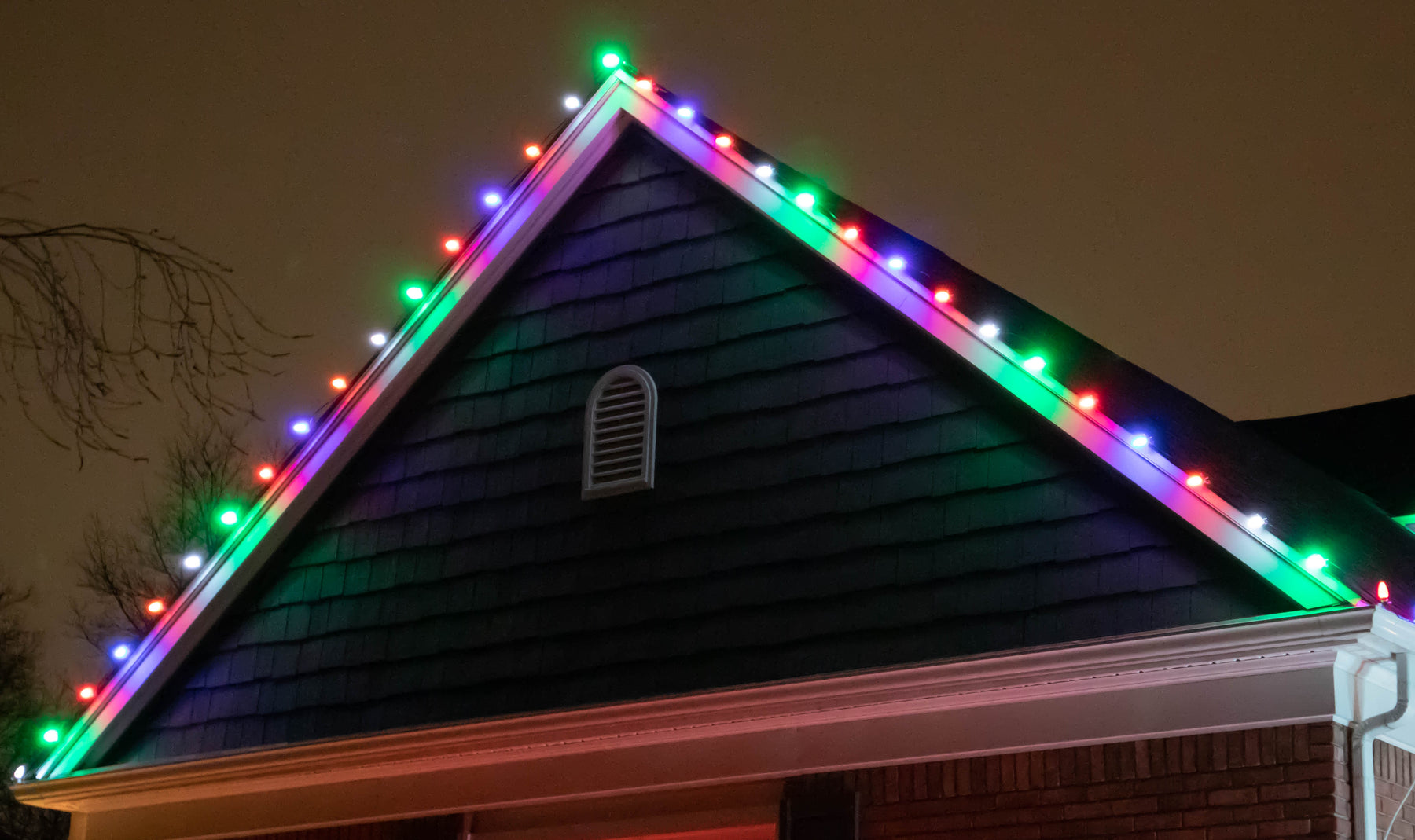 Perfect Christmas Light Roof lines
Ever wonder why some roof lines look amazing and others don't? Having a good plan and good installation techniques can make a world of difference when installing C7 and C9 lights across your roof. Take a look at this video that walks through how to do a perfect installation every time. 
Here's a list of products used:
Male and Female zip plugs
Always remember to take extra precautions when working on ladders and roofs. Safety first!